The – Hall of Fame – @ The New Museum of Networked Art
is a collaboration / networked action between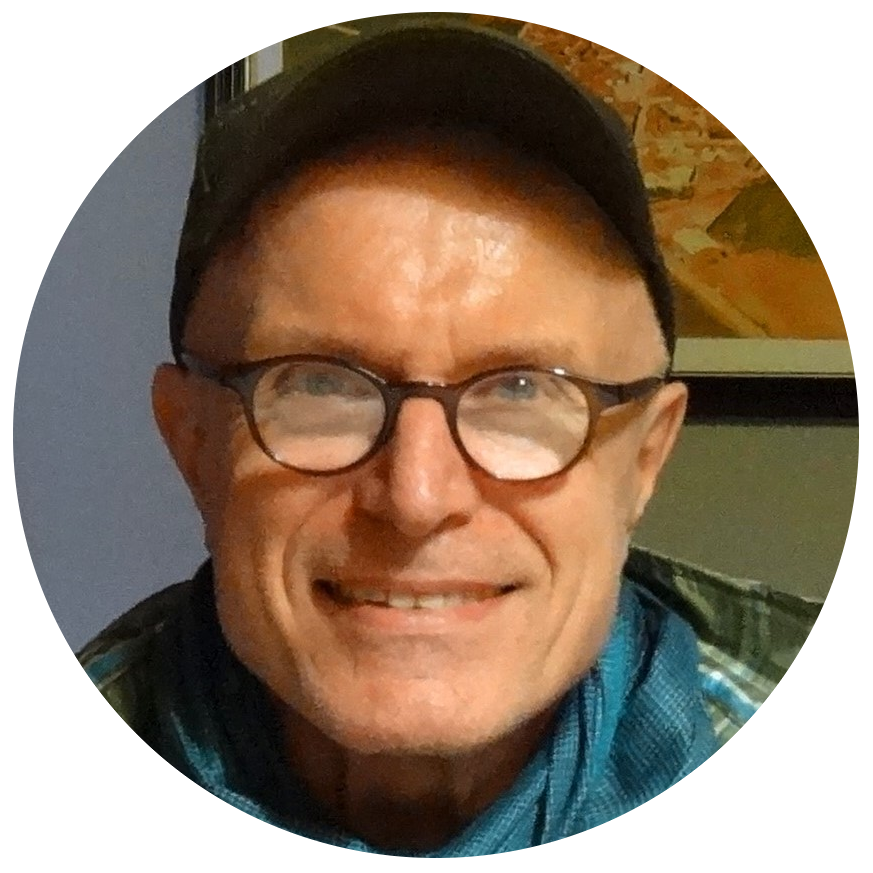 THe New Museum of Networked Art,
Wilfried Agricola de Cologne (Cologne/Germany) as chief curator, the curated/selected/participating artists, and – the networked/collaborating/participating cultural institutions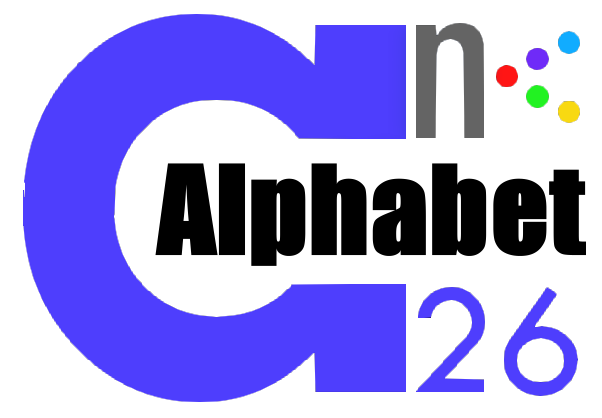 in an exchange between virtual & physical space
@ Alphabet Art Centre and the networked physical venues.
All texts, images and videos © by the artists/authors/curators or owners.
As a project, The Hall of Fame, its concept, design, work out & realization © 2022 by Agricola de Cologne/The New Museum of Networked Art.